CSAM-SMCA was a branding, web design & development project.
The brand needed to communicate: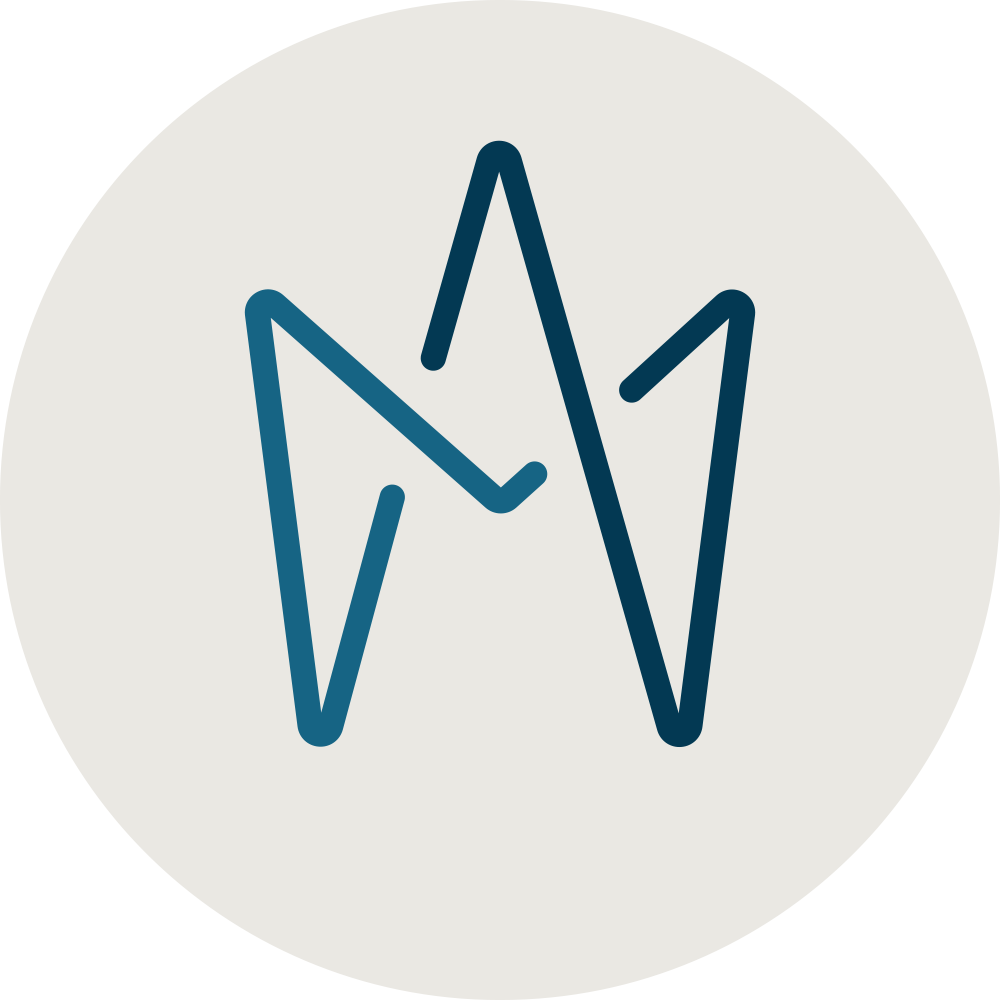 The shape represents one blade of a Maple Leaf with the integrated continous line eluding to inclusivity and wellness.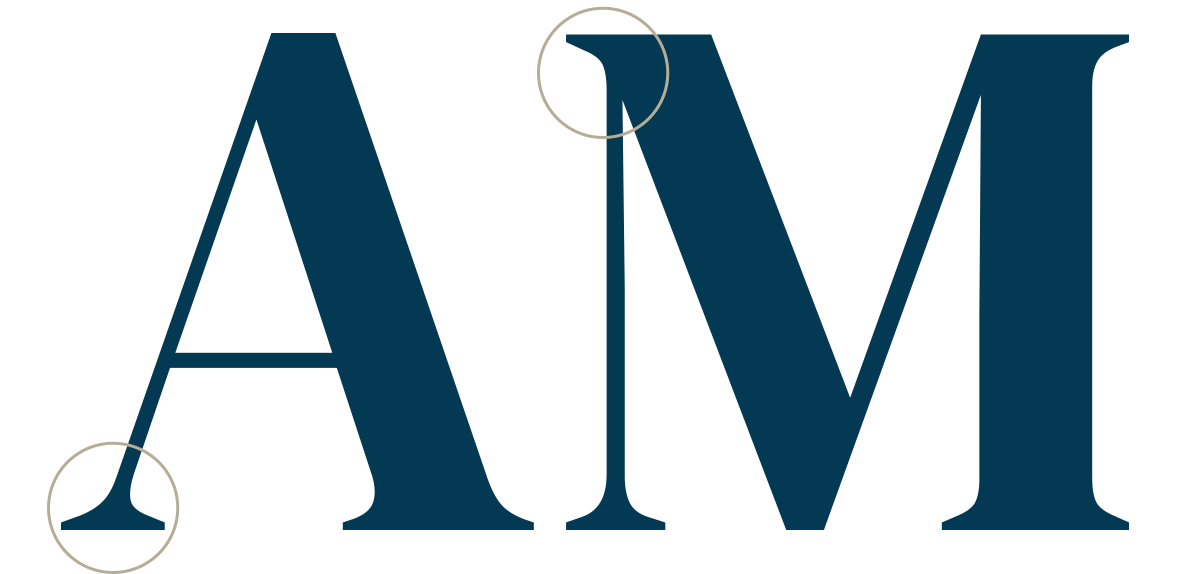 A modern serif gives the brand stature.
A subdued colour palette re-enforces the feeling of heritage while the pop of yellow prevents it from feeling stodgy.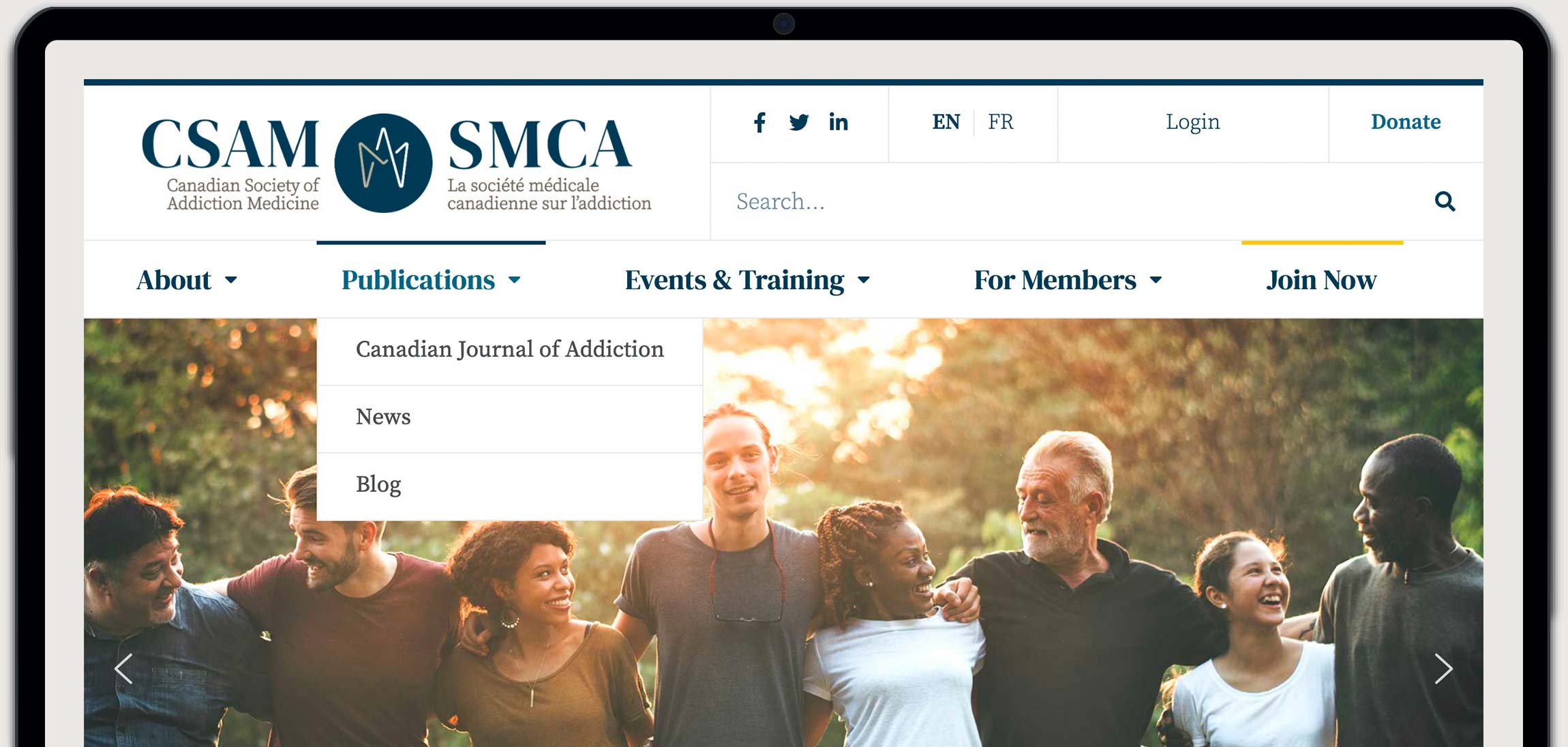 A subtle block system creates order to organize the various sections of information.
To preserve all the content on mobile, a full page menu slides in from the right.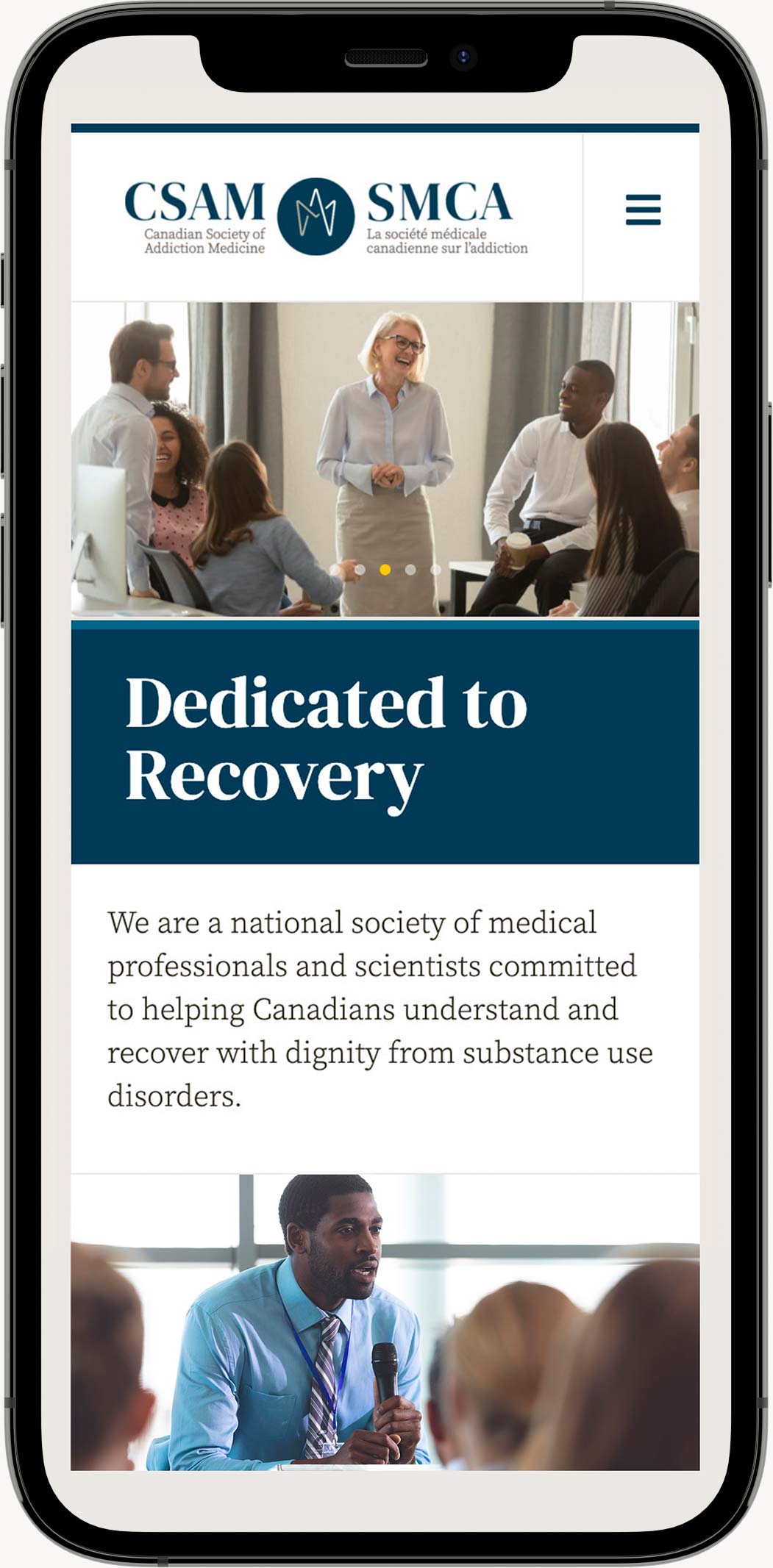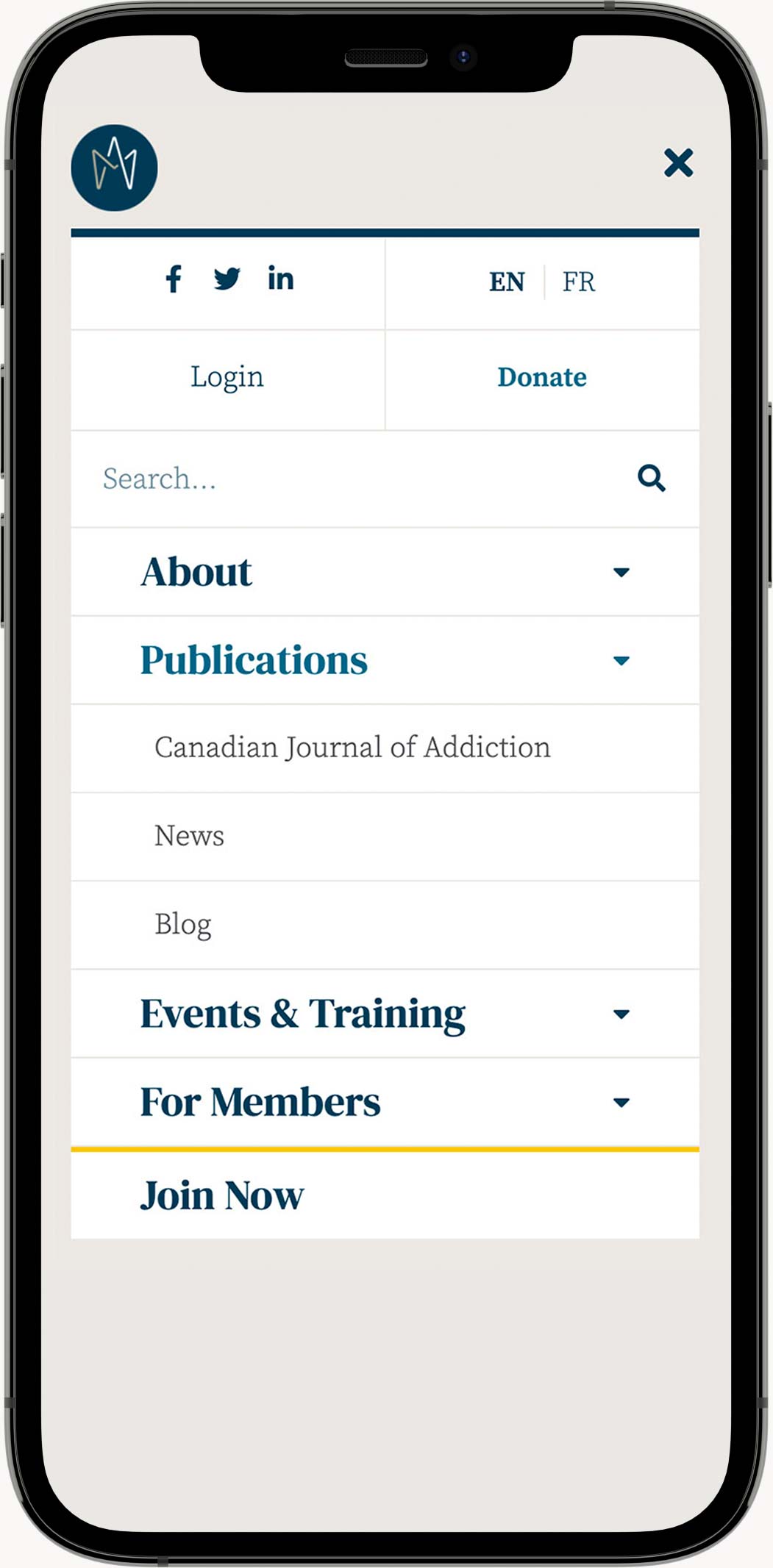 Extending the Design System
The design system developed on the homepage was extended through the remainder of the site.
The concept of blocks was carried through the remainder of the website.